Cleaning Service in Cypress
Mighty Maids Commercial and Residential Cleaning Services is located Cypress, TX and is a professional cleaning service that serves both residential homes and commercial buildings.  Our company is second-generation, as well as independently owned and operated.
Our cleaning services are efficient because we cater to our customers' needs, and because we are very thorough and honest. Our English-speaking cleaners also communicate well with our clients, providing them with truly excellent customer service.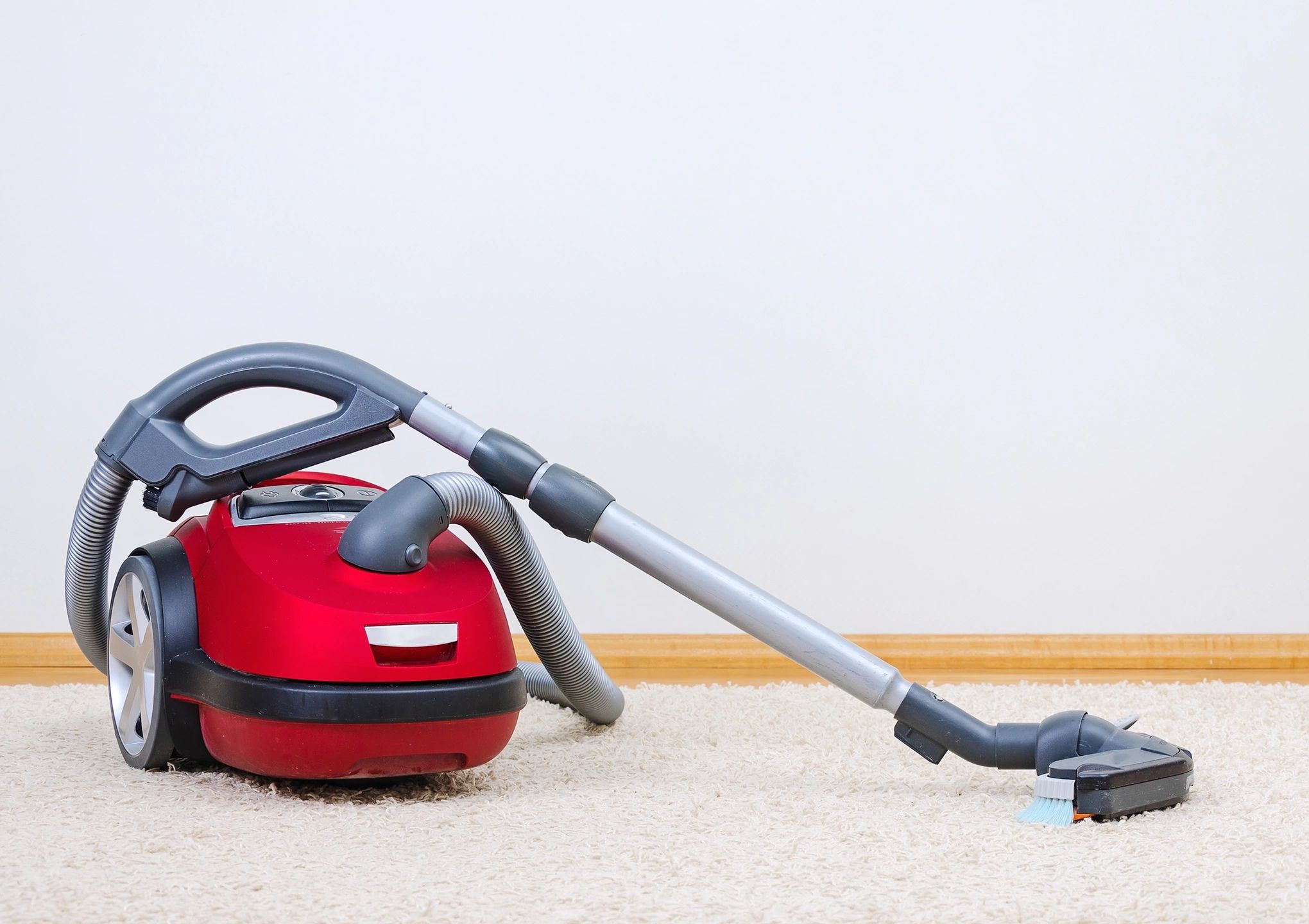 Get a No Obligation, Free Estimate Today
Mighty Maids creates time for busy people. Give us the opportunity to clean your home or office today!
We're ready to hear about your project. Send us a quote request today!